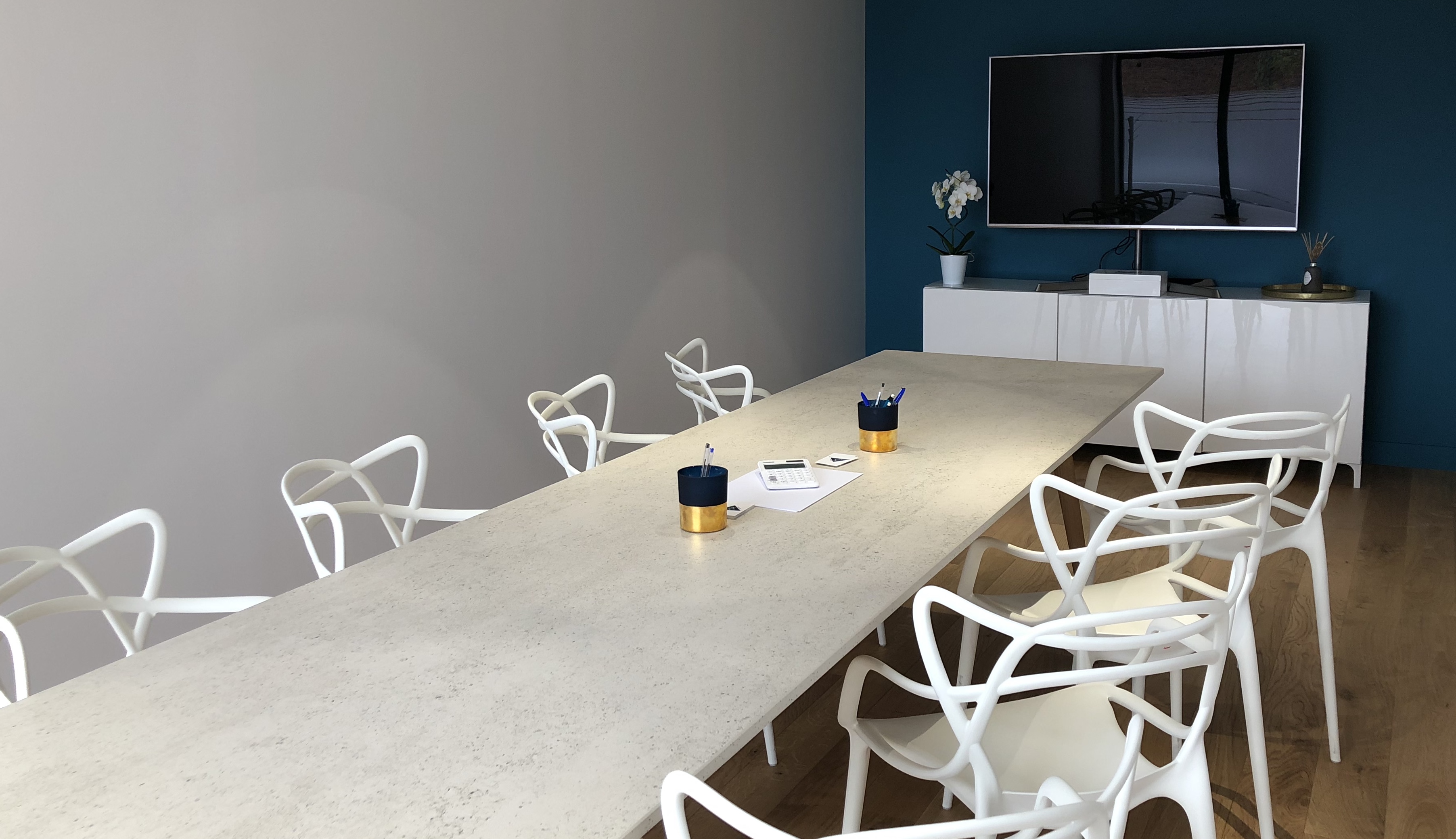 L'Office Notarial "BPR Notaires" vous accompagne dans vos projets et vous conseille avec dynamisme et réactivité.
Notary's office
Delphine BARDAJI-PROST et Pauline ROZIERES
89 avenue des Pyrénées
31240 L'UNION
About us
Guides
Buying property Guide
Buying property is often akin ti clearing an obstacle course.What precautions should I take?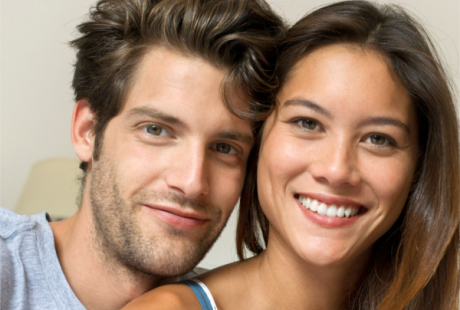 Selling property Guide
What documents should I provide?As soon I reach an agreement with the buyer, I give the notary documents pertaining to my personal situation...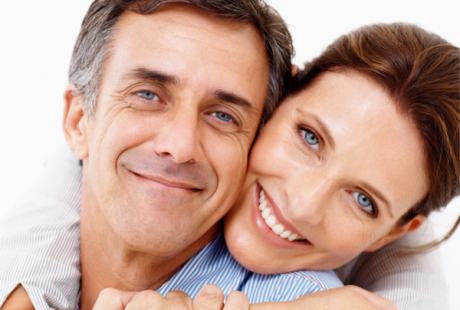 All the guides